Business operations are highly dependent to the internet connectivity especially when they have the need to operate outdoor permanently or temporarily. An agile, reliable, and secure network connectivity is crucial to them, while landline might not be available in the pop-up network locations. Enterprises need to find a way to build a better WAN. The ability to quickly scale up or down new pop-up networks in diverse regions can be a strategic business advantage for some enterprises. These pop-up network scenarios require fast and robust internet connectivity.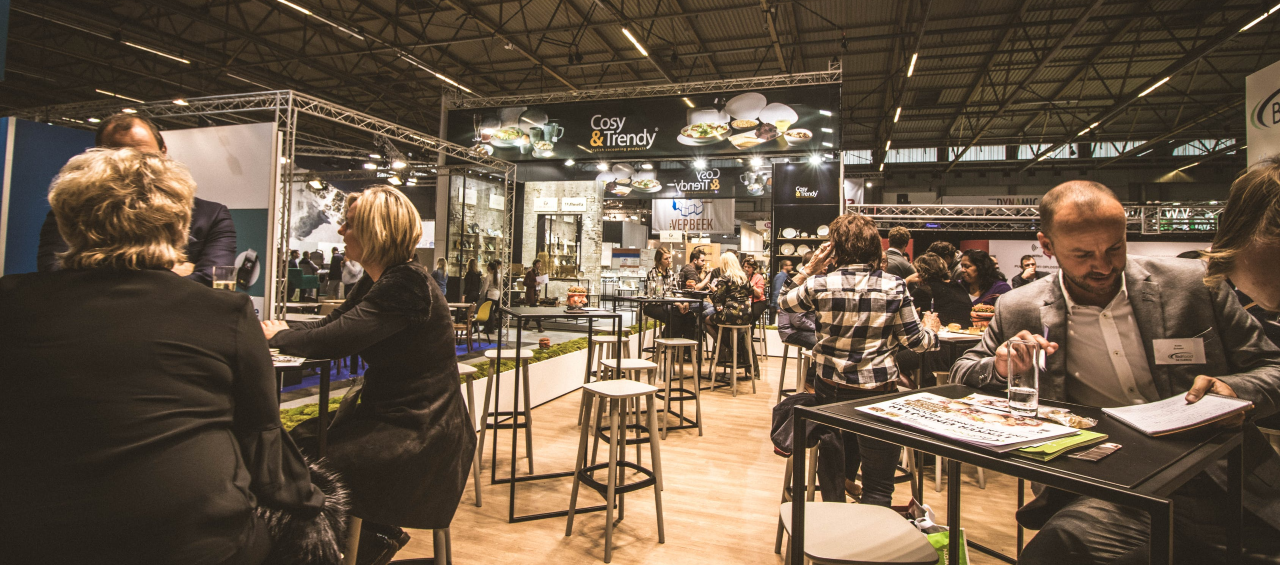 Problems to be solved:
>  Unavailable wired WAN connectivity
>  Secure and fast internet access
>  Budget concern for satellite and microwave services
>  Poor video transmission caused by lack of bandwidth, jittering, and packet loss
>  Physical IT presence for all locations
>  Possible security threats
Solution: Cellular 4G LTE Bonding & Failover
>  Leverage multiple mobile internet connections without spending weeks or months on waiting for a landline.
>  Combine bandwidth of cellular 4G LTE lines to increase overall WAN throughput capacity.
>  Add, configure, and manage new devices to a pop-up network easily through the centralized management system without sending IT experts on site.
>  Protect network against security threats with inbuilt stateful firewall.
>  Offer data protection through military-grade tunnel encryption.
Cellular 4G LTE Bonding & Load Balancing