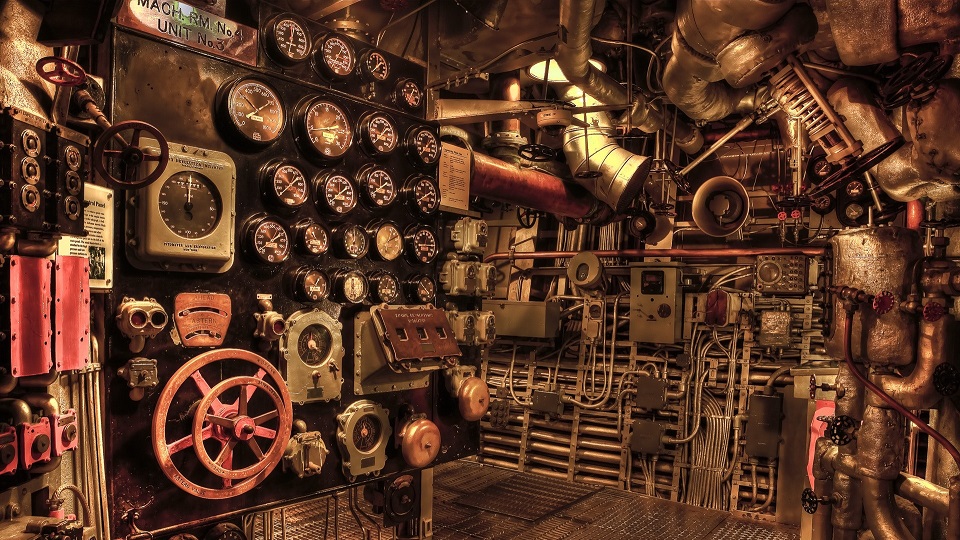 The modern manufacturer relies on the Internet to keep their critical infrastructures connected and operational as it employs numerous applications, ranging from real-time and cloud-based applications, and Internet-of-Things (IoT). Each of these contributes to a safer, smarter, more efficient manufacturing network landscape than ever before.
Mobility and productivity increase when cloud-based applications are in place. However, cloud applications come with more bandwidth requirements, which will increase loading on legacy MPLS networks. The bottom line is that legacy MPLS network are found improper for these emerging technologies. As with any industry entering the digital age, the IT departments of manufacturing industry will need to deal with:
Complaint about the responsiveness of real-time applications

Insufficient bandwidth for business-critical applications

Growing demand to best direct for cloud applications

Increasing network complexity and downtime cost

Stable and secure communication between HQ and factories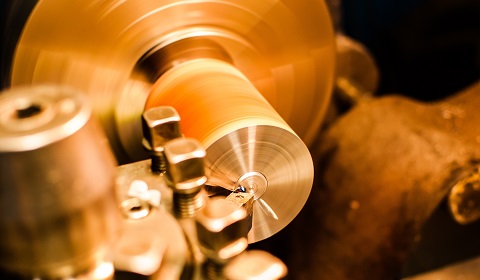 Q-Balancer SD-WAN is designed to deliver an agile, robust network that enables manufacturers to take advantage of the most impactful new technologies. The solution assures connectivity for business-critical applications, and allows IT teams to govern their network traffic with flexible PBR (policy-based routing), including what types of data packets to prioritize. Q-Balancer SD-WAN with dynamic multi-path steering means critical systems like IoT devices always take the best path across the network, and can be proactively routed to avoid packet loss, latency and other performance-robbing issues. With an Q-Balancer SD-WAN solution in place, manufacturers are able to take advantage of all the benefits the IoT can bring.
Prevention from Costly Disruptions
The Q-Balancer will be continuously monitoring link status for its WAN connections from multiple providers, and automatically switching to healthy connections in the event of link failure. This protects your factory from network downtime.

Increased Bandwidth
Our XBond aggregates the bandwidth from multiple lines. This provides a virtual leased line, which will provide sufficient bandwidth for all applications and devices.
Cost Saving
Expensive MPLS or leased lines can be replaced with low-cost 4G LTE or broadband connections. This saves a substantial cost for the sector without compromising the quality.
Data Security
VPN is built where and when needed, and it covers factory-to-factory and factory-to-DC once the solution is in place. Then, data will be securely delivered between factories and data center over the Internet.
Increased Worker Safety
Increase worker safety and lower insurance rates by using wireless systems and sensors in dangerous work environments.
How we help Manufacturing
SD-WAN

SD-WAN (software-defined WAN) is a specific application of software-defined networking (SDN) technology...


Site-to-site WAN Bonding

Q-Balancer increases network backhaul capacity by aggregating multiple site-to-site WAN connections...

WAN Load Balancing & Failover

WAN Load Balancing intelligently aggregates multiple Internet connections to speed up the...

QoS Bandwidth Management

QoS prioritizes and guarantees the minimum bandwidth to critical applications...


Multi-WAN VPN

Q-Balancer's VPN Engine is incorporated with IPsec VPN and PPTP VPN...

Firewalling

Q-Balancer is incorporated with a policy-based firewall, which controls traffic based on IP, Port, and Layer 7...