Never Let Network Issues Break up Your Branch Business
Branch Networks face a number of critical challenges in today's rapidly changing business environment. As the need of branch expansion grows, business might find that there is no wired Internet connections available where opportunities are found. Some of the branch locations might have cable available, some might have DSL, and some might have no wired broadband connection at all. Pricing would have varied from location to location depending on availability and provider. Each technology would have required different hardware and connection protocols all of which would have increased support and cost.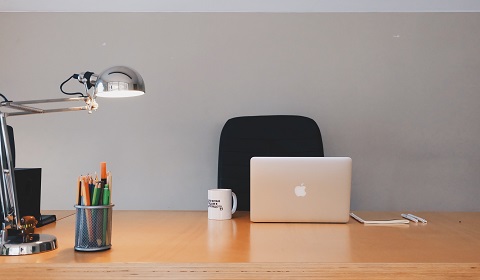 New technologies such as cloud, mobile, and IoT changes are driving a transformation at the branch network. As traditional WANs are complex and inflexible, and lack of agility, the Q-Balancer offers increased flexibility, availability, and simplified business and application policies to enterprises. The Q-Balancer provides branch networks with:
>  Hybrid Connectivity & Increased Availability
The Q-Balancer can be transparently integrated into an existing private network, and resiliency and bandwidth can be increased by adding low-cost broadband connections.
>  Assured Performance for Business-critical Cloud Application
As more applications move to the cloud, the access to the cloud from branch networks can be sent directly to the cloud rather than go through the data centers. This will make the cloud applications more responsive.
>  Cost Saving
Once the Q-Balancer solution adopted, limited bandwidth of MPLS or Leased Line can be replaced by adding low-cost broadband connections. This brings you a substantial saving without compromising the quality.
>  Security
VPN are built where and when needed, and it covers branch-to-branch and branch-to-HQ once the Q-Balancer is deployed. 
How we help Branch Offices