Offering Rock-Solid Internet Connectivity on The Move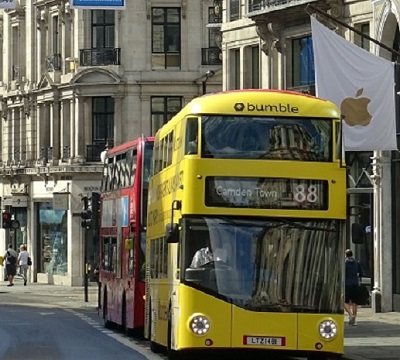 Public Transit
Public transit agencies and smart cities are deploying IoT across a diverse range of transport applications. A reliable network communication between traffic management systems and public transport vehicles is required in this application. The need is drastically increasing, either the vehicles are in motion or stationed, and it covers Internet services for passengers, on board safety and security, direct communication with traffic control centers, etc.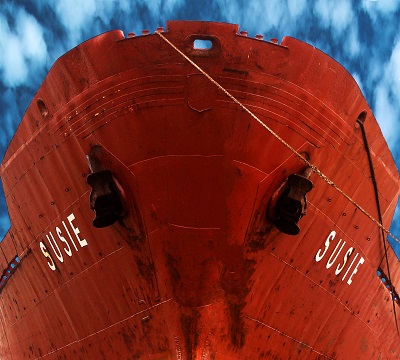 Maritime
For maritime deployment, satellite internet service is convenient as it offers Internet access everywhere, while it is considered costly compared to 4G LTE service. 4G LTE and Wi-Fi are fast and cheap but they are geographically limited to inland water, short sea, and offshore. Internet access with sufficient bandwidth is always a must for passengers in the marine environment as well as inland waterways because they need Internet to keep themselves stay connected with families, business, friends, etc.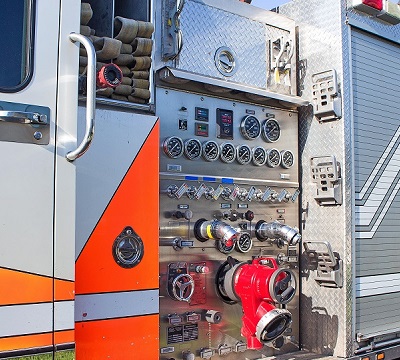 First Responders
First responders, whether law enforcement, firefighters, or EMS personnel, rely on uninterrupted data networks to communicate with command centers. As they constantly stay on high alert, first responders must be prepared when approaching a new emergency case. To handle the case, first responders need priority access, sufficient bandwidth, and high availability on data networks.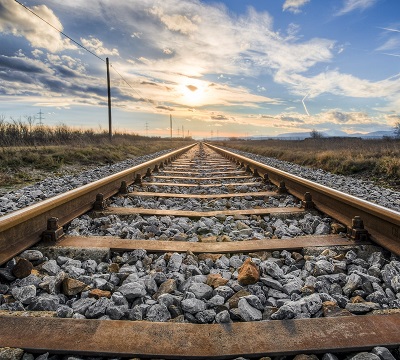 Rolling Stock
For centuries, rail transport has been an essential way of transportation throughout the world. The rails offer a distinct advantage over often-congested travel by air or car. It is a more relaxing mode of travel, and this gives passengers extra time to surf the Web or work, all of which require high-speed Internet or Virtual Private Network (VPN) access. All these online activities are based on broadband connectivity. A secure and reliable broadband service will help the rail transport improve customer satisfaction.