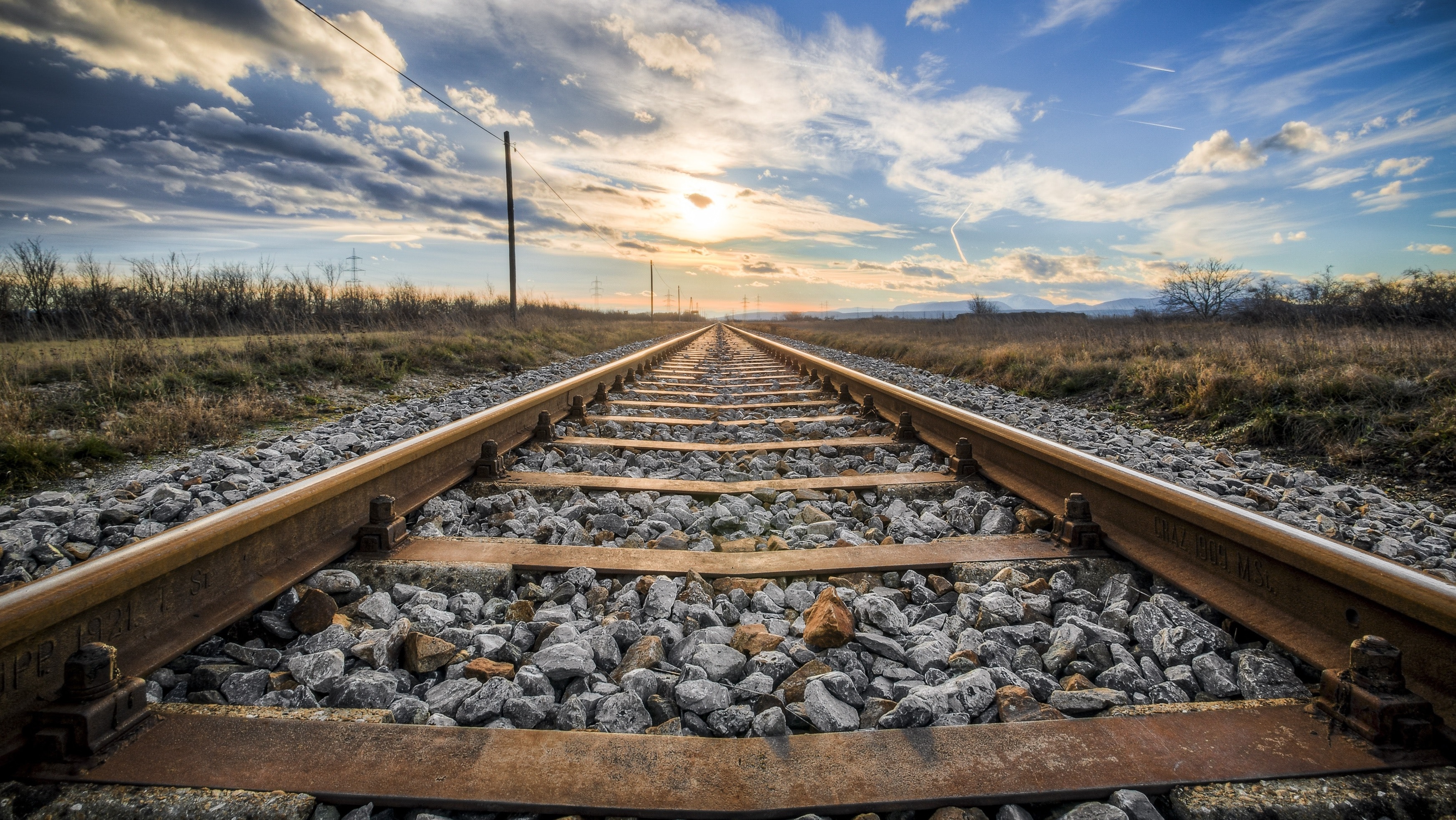 For centuries, rail transport has been an essential way of transportation throughout the world. The rails offer a distinct advantage over often-congested travel by air or car. It is a more relaxing mode of travel, and this gives passengers extra time to surf the Web or work, all of which require high-speed Internet or Virtual Private Network (VPN) access. All these online activities are based on broadband connectivity. A secure and reliable broadband service will help the rail transport improve customer satisfaction. However, broadband service in railway environment is being still challenged to: 
Provide redundant and reliable Internet and network access at all locations.

Provide access to application servers from vehicles anywhere and anytime.

Avoid mission-critical services being affected by potential threats and non­productive internet usage.

Provide centralized view of all services and functions on board at all locations.

Be able to improve safety and security for staffs, passengers, and goods on board at all locations.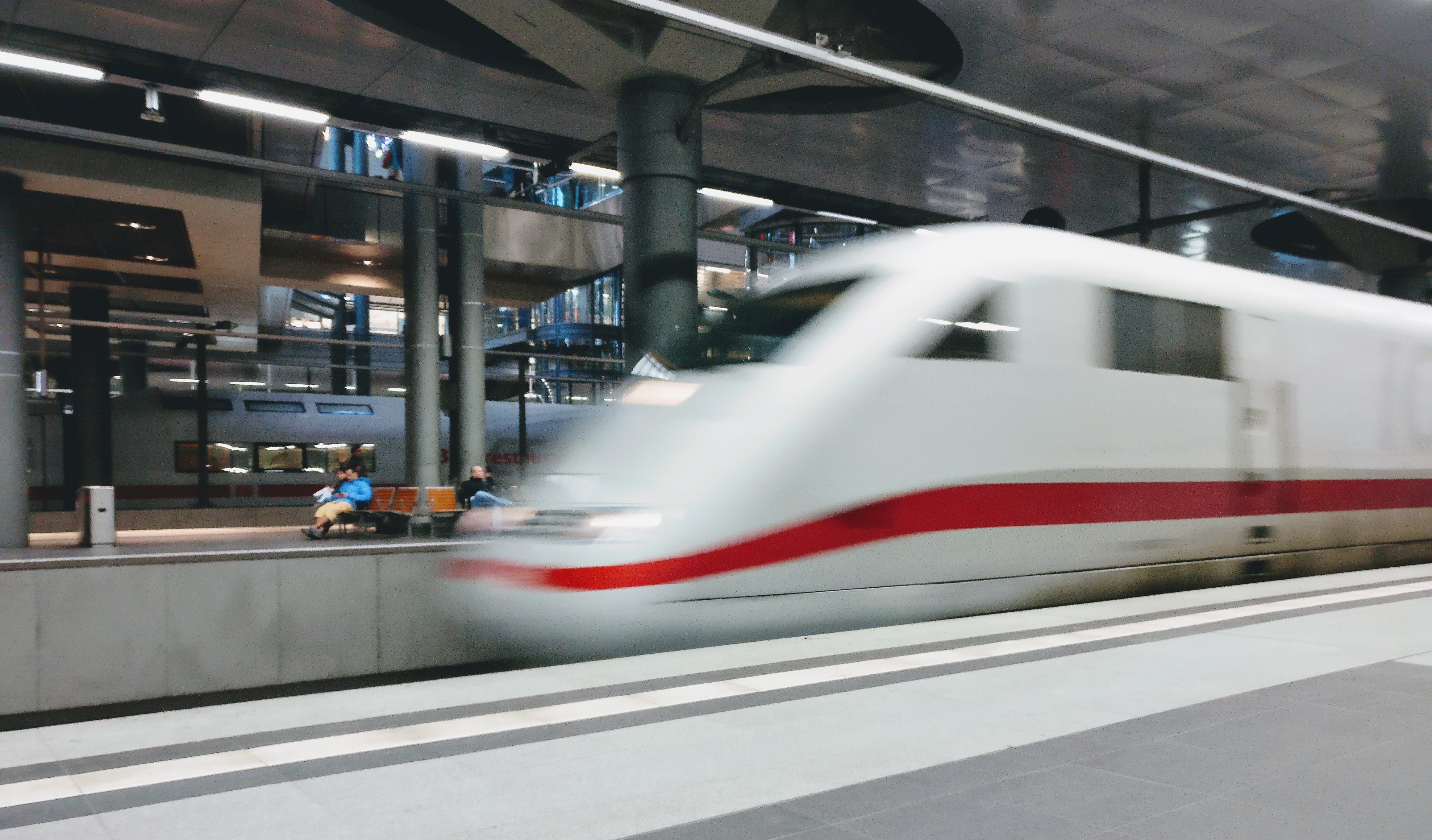 Q-Balancer SD-WAN router is able to withstand harsh environments such as vibrations, power surges, and extensive temperature range. This will minimize downtime and maintenance costs caused by hardware failure. Along with metal enclosure, the Q-Balancer SD-WAN is compliant with EN50155, EN50121, and MIL-STD-810F vibration and shock resistance. With 4G LTE modems inbuilt, vehicles are allowed to connect the Internet via multiple 4G carriers for maximum availability and continuity. With the intelligent algorithms inbuilt, Q-Balancer SD-WAN router is able to effectively utilize all available wireless links, optimizing coverage areas while the train is on the move. This provides a great user experience to all passengers on board as they will always be able to enjoy the Internet services even if some of the 4G lines go down or are temporarily unavailable.
Enhanced Rider Experience
Providing connectivity to the passengers onboard in the rail environment has always been a challenge. Q-Balancer comes with multi-WAN mobile connectivity has now made it possible to create a secure connection in most locations. And Wi-Fi hotspots serve passengers with content filtered internet access and click-through splash page can be configured to ensure acknowledgment of terms of use.
Collaboration and productivity
The rail transport will be able to use tools such as video and audio conferencing, which drives up the productivity.
High Performance GPS
The appliance is equipped with GPS capability for vehicle location tracking, which provides a secure reliable data connectivity service and combining this with cloud based management system. With GPS location information, you can enhance your workflows and improve your productivity. This can help reduce man-hours in the trackside environment and improve visibility and communication with the field workers. The GPS capability also allows IT team to capture real time data and use applications in the field more successfully.

Safety & Security
Rail transport is always looking for innovative ways to improve safety. With Q-Balancer, data security is increased because VPN tunnels can be built from trains to control center, wherever and whenever needed. Safety will be improved by monitoring vehicles either on the road or stationed as they always stay connected. 
How we help Rolling Stock

SD-WAN

SD-WAN (software-defined WAN) is a specific application of software-defined networking (SDN) technology...

Site-to-site WAN Bonding

Q-Balancer increases network backhaul capacity by aggregating multiple site-to-site WAN connections.....

WAN Load Balancing & Failover

WAN Load Balancing intelligently aggregates multiple Internet connections to speed up the...

NFV

NFV is a way to reduce cost and accelerate service deployment for network operators by decoupling functions...

QoS Bandwidth Management

prioritizes and guarantees the minimum bandwidth to critical applications, and can be set to assign lower...

Centralized Management

Q-Balancer Central Management System (CMS) is a powerful platform for management, and monitoring to...