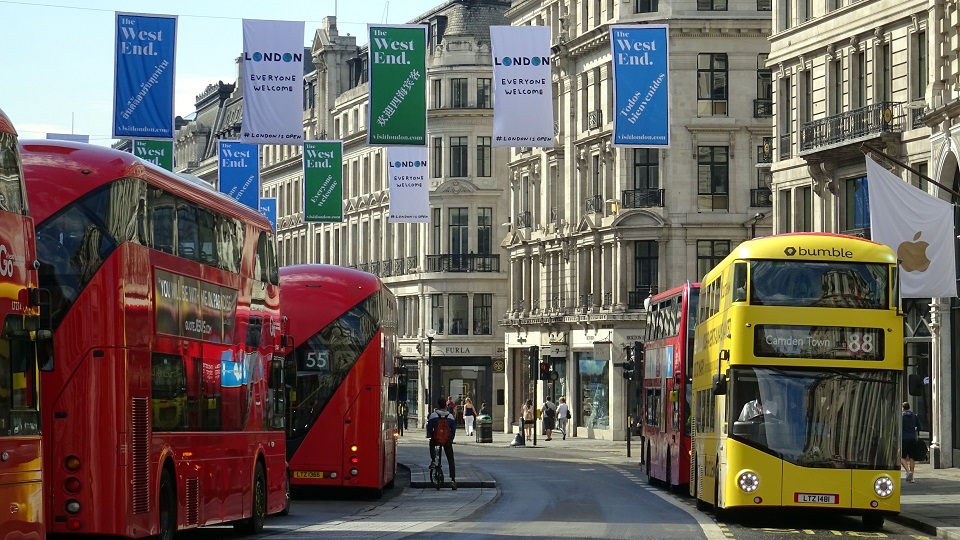 Public transit agencies and smart cities are deploying IoT across a diverse range of transport applications. A reliable network communication between traffic management systems and public transport vehicles is required in this application. The need is drastically increasing, either the vehicles are in motion or stationed, and it covers Internet services for passengers, on board safety and security, direct communication with traffic control centers, etc. However, regarding network communication for transit agencies in this area, there are still room for improvement, and they are being challenged to:
Improve real-time information to staff and passengers

Improve safety for staff and passenger

Enable collaboration of the workforce and resources

Improve asset intelligence and maintenance

Lower overall costs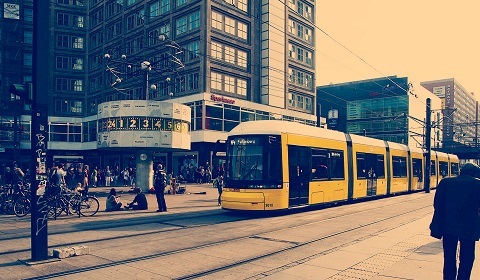 Q-Balancer is an instrumental solution to facilitating communication in this application, and it brings benefits to this sector as follows:
Rapidly set-up for operations
The Q-Balancer can be installed and instantly connected for full services.
Collaboration and productivity
The transit agency will be able to use tools such as video and audio conferencing, which drives up the productivity.
Enhanced Rider Experience
Wi-Fi hotspots serve passengers with content filtered internet access and click-through splash page can be configured to ensure acknowledgment of terms of use.
Safety & Security
Data security is increased because VPN tunnels can be built from vehicles to control center, wherever and whenever needed. Safety will be improved by monitoring vehicles either on the road or stationed as they always stay connected.
Lower Operational Costs
The solution increase telematics penetration, improves operations, and allows full control over the fleet. This helps transit agency lower operational costs via direct access to their team and fleet.
How we help Public Transit
SD-WAN

SD-WAN (software-defined WAN) is a specific application of software-defined networking (SDN) technology...

Site-to-site WAN Bonding

Q-Balancer's patent-pending XBond Technology is a packet-level WAN bonding technology...

WAN Load Balancing & WAN Failover

WAN Load Balancing intelligently aggregates multiple Internet connections to speed up the...

NFV

NFV is a way to reduce cost and accelerate service deployment for network operators by decoupling functions...

QoS Bandwidth Management

prioritizes and guarantees the minimum bandwidth to critical applications, and can be set to assign lower...

Centralized Management

Q-Balancer Central Management System (CMS) is a powerful platform for management, and monitoring to...