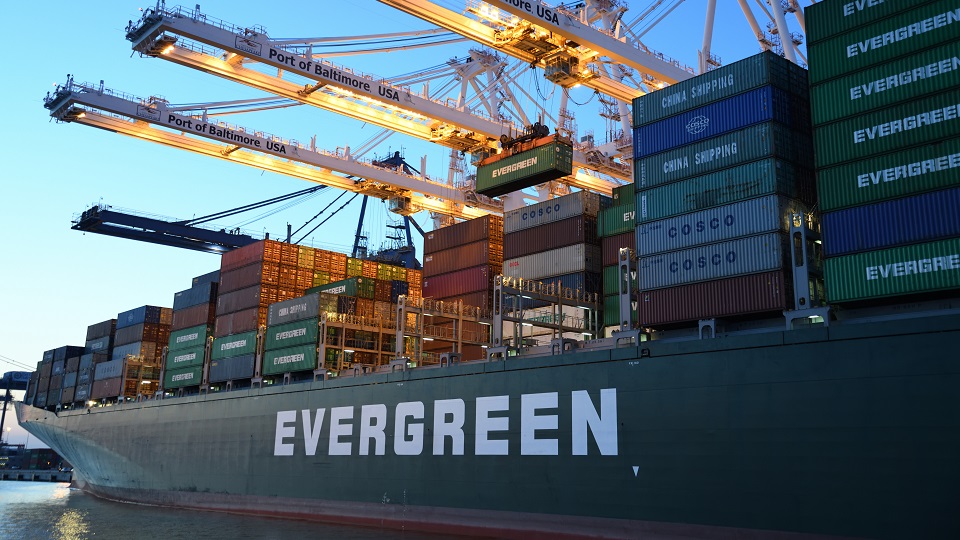 For maritime deployment, satellite internet service is convenient as it offers Internet access everywhere, while it is considered costly compared to 4G LTE service. 4G LTE and Wi-Fi are fast and cheap but they are geographically limited to inland water, short sea, and offshore. Internet access with sufficient bandwidth is always a must for passengers in the marine environment as well as inland waterways because they need Internet to keep themselves stay connected with families, business, friends, etc.Although there are several Internet technologies available for these network environments, the sector are still being challenged to:
P

rovide Internet access with sufficient bandwidth for passengers and crews

Provide real-time status of vessels

Improve safety for passengers and crews 

Lower overall costs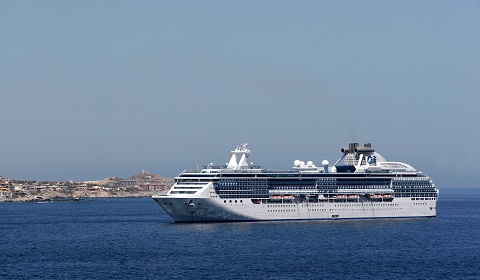 Q-Balancer is designed for installation on all types and sizes of vessels. It can harness multiple satellites and 4G LTE Internet sources, and is equipped with features for demanding clients. When vessels are at dock, it can use shore-based Wi-Fi to provide onboard Wi-Fi for passengers. When they begin sailing in inland water or short sea, it can use 4G LTE to provide onboard Wi-Fi. When the vessels is in deep sea, it can switch to satellite internet service for onboard Wi-Fi for passengers. The solution benefits this sector as follows: 
Uninterrupted Network Connectivity
The Q-Balancer ensures internet connectivity by intelligently harnessing satellite and 4G LTE services. 
Maximum Network Availability
The Q-Balancer effectively utilizes all of available WAN links at the same time to increase speed. 
Lower Operational Costs
The Q-Balancer can be set to persistently use the cheapest internet connection unless it is unavailable at the time. This helps maintain internet connectivity at the lowest cost.
Improved Safety
Safety will be improved because activities on board can be monitored wherever and whenever needed.
How we help Maritime

SD-WAN

SD-WAN (software-defined WAN) is a specific application of software-defined networking (SDN) technology...

Site-to-site WAN Bonding

Q-Balancer's patent-pending XBond Technology is a packet-level WAN bonding technology...

WAN Load Balancing & WAN Failover

WAN Load Balancing intelligently aggregates multiple Internet connections to speed up the...

NFV

NFV is a way to reduce cost and accelerate service deployment for network operators by decoupling functions...

QoS Bandwidth Management

prioritizes and guarantees the minimum bandwidth to critical applications, and can be set to assign lower...

Centralized Management

Q-Balancer Central Management System (CMS) is a powerful platform for management, and monitoring to...