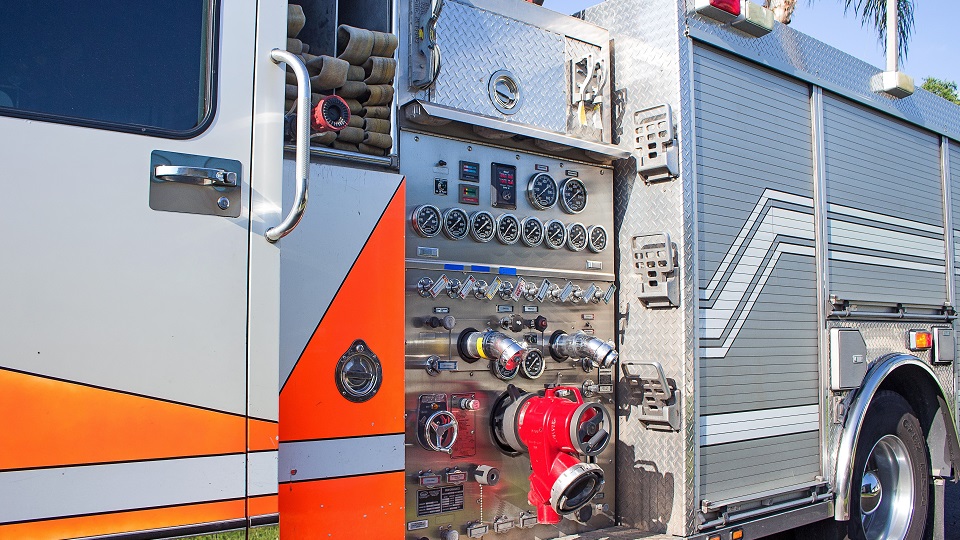 First responders, whether law enforcement, firefighters, or EMS personnel, rely on uninterrupted data networks to communicate with command centers. As they constantly stay on high alert, first responders must be prepared when approaching a new emergency case. To handle the case, first responders need priority access, sufficient bandwidth, and high availability on data networks. Yet, currently the data networks for first responders are still being challenged to:
Provide enough bandwidth to send information, images, and streaming video to central command

Be able to instantly access critical information without disruption

Be an always-on communications in vehicle whether moving or stationed

Provide real-time status to improve safety for first responders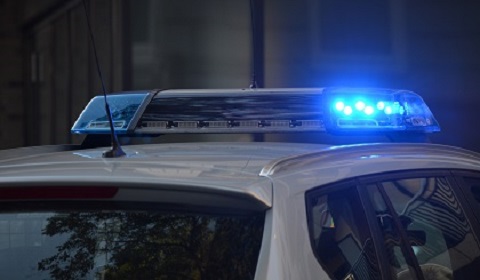 Q-Balancer is designed specifically to support high-bandwidth, mission-critical applications such as database lookups, dispatch messaging, mug shots, video/surveillance feeds, broadcasting, and medical data transmission. It is ruggedized and MIL-STD 810G certified, and its hardened enclosure and industrial grade components allow it to operate in the most challenging conditions, even when exposed to heat, humidity, shock, and vibration. The appliance can harness multiple 4G LTE sources, and is equipped with enterprise-grade features. Its deployment benefits this sector as follows:
Maximum Network Availability
The appliance enables multiple first responders to access Internet with its capability to effectively utilizes all of available WAN links to increase speed.
Uninterrupted Network Connectivity
The Q-Balancer ensures internet connectivity with its capability of seamless carrier failover.
Ability to Operate under Harsh Conditions
The appliance is able to withstand and operate when exposed to wind, water, dust, and vibrations. It can be installed and operating in vehicles, where it withstands harsh electronics of 12 Volt battery based ignition systems and continual on/off switching.
Improved Safety
Safety will be improved because first responders will stay connected wherever and whenever needed.
High Performance GPS
The appliance is equipped with GPS capability for vehicle location tracking.
How we help First Responder
SD-WAN

SD-WAN (software-defined WAN) is a specific application of software-defined networking (SDN) technology...

Site-to-site WAN Bonding

Q-Balancer increases network backhaul capacity by aggregating multiple site-to-site WAN connections...

WAN Load Balancing & WAN Failover

WAN Load Balancing intelligently aggregates multiple Internet connections to speed up the...

NFV

NFV is a way to reduce cost and accelerate service deployment for network operators by decoupling functions...

QoS Bandwidth Management

QoS prioritizes and guarantees the minimum bandwidth to critical applications, and can be set to assign lower...

Centralized Management

Q-Balancer Central Management System (CMS) is a powerful platform for management, and monitoring to...