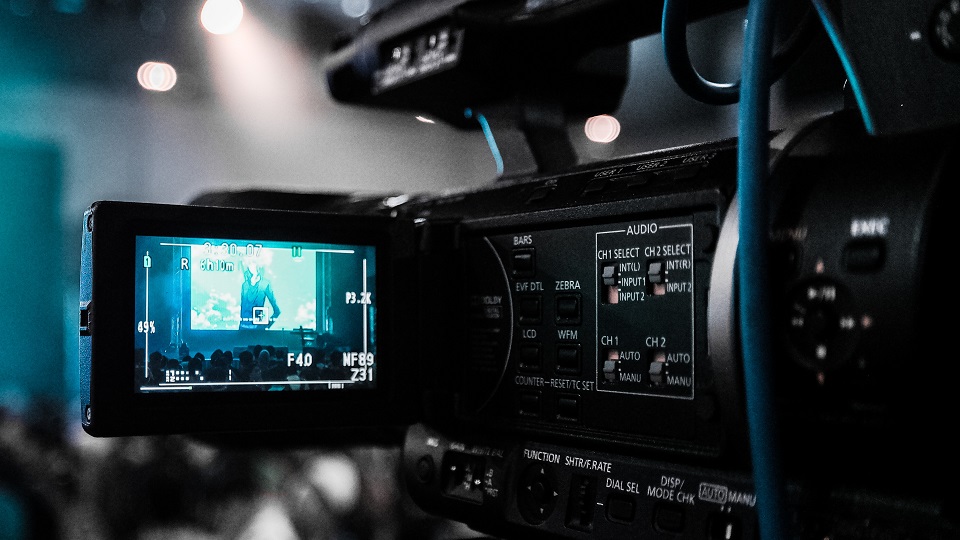 Live streaming on film production locations uses local fixed line connections. However, if filming live video at a location without fixed line connections available, then 4G LTE network is probably only cost-effective choice left to make it work for now. The IT departments of the sectors have been challenged with:
The need of instant deployment for Internet access

Unpredicted network downtime

Insufficient bandwidth for video transmission

Issues of WAN latency and reliability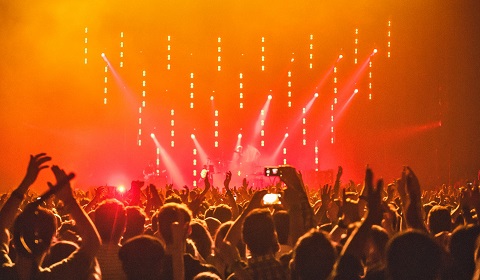 Q-Balancer provides the live-streaming sector with the ability to aggregate multiple WAN lines, which makes everything and everyone in the event stay connected with minimal downtime. Through the bandwidth bonding, the bandwidth-demanding live events such as marketing, E-learning, news, sports, etc can be done in cost effective way. Q-Balancer automatically combine bandwidth for all connected 4G LTE lines to generate greater WAN capacity. Smooth video transmission can be achieved wherever the event is. This helps break the geographic limits of live streaming and makes Q-Balancer an alternative solution to expensive satellite.
Increased Bandwidth
Our XBond technology aggregates multiple broadband lines into a high-speed WAN. This makes the aggregated broadband lines into a virtual leased line, which delivers sufficient bandwidth to run real-time applications and video.
Reliable Connectivity & Increased Availability
Q-Balancer's multi-WAN connectivity enables multiple, inexpensive wired and wireless broadband lines to be aggregated into a high-speed WAN. This provides live streaming with increased availability and reliability.
Cost Saving
Its ability to aggregate multiple inexpensive Internet connections really helps retail industry to build a secure and high-speed WAN, which increases IT efficiency and reduces costs. Once Q-Balancer is in place, expensive Internet lines can be soon replaced or idle by adding low-cost 4G LTE or broadband lines. This brings live streaming industry a substantial cost saving without compromising the quality.
Centralized Management
Centralize Management allows user to manage and monitor real-time status and health for video-to-HQ traffic from the single console.
How we help Live Streaming 
Site-to-site WAN Bonding

Q-Balancer increases network backhaul capacity by aggregating multiple site-to-site WAN connections...

WAN Load Balancing & Failover

WAN Load Balancing intelligently aggregates multiple Internet connections to speed up the...

QoS Bandwidth Management

QoS prioritizes and guarantees the minimum bandwidth to critical applications...