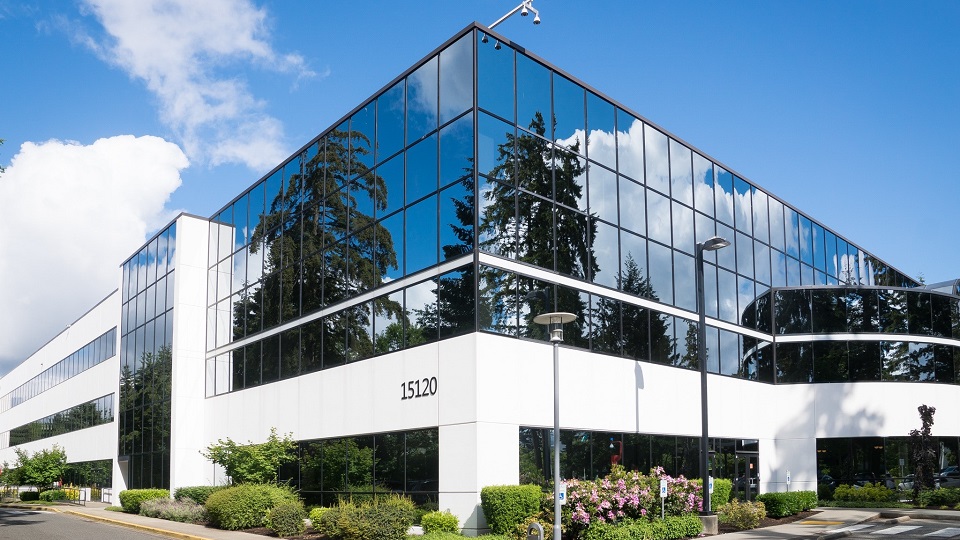 Internet connectivity is simply an essential in a globally connected economy. Large enterprises know and take advantage of it. Meanwhile, they always have the budget to integrate advanced network applications into their business operations.
Internet access has opened up the same opportunities for small and medium enterprise (SMEs). And SMEs are getting to realize that IT technology can help keep up with digital transformation, and so as to increase their business revenue and even keep pace with larger competitors. However, SMEs are normally with limited resources when facing a number of challenges that could hamper their productivity and, ultimately even their success. In short, the followings are the main challenges SMEs face today:
Poor or unreliable connectivity

24/7 availability for external requests to hosted services

Rising bandwidth consumption

Hybrid cloud

Limited or declining IT budget

Security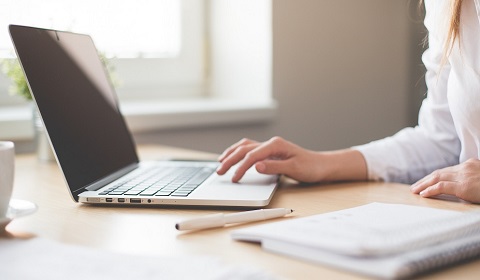 Q-Balancer can improve WAN reliability and performance alongside your existing network. By adding Q-Balancer to your network as a SD-WAN solution, you will no longer suffer from slow loading applications, delayed data transfer, and network downtime as the solution harness all available WAN links since day one. Using Q-Balancer with multiple internet connections means that your Internet access not only moves fast but it never be disrupted.
Uninterrupted Network Connectivity
The Q-Balancer ensures Internet connectivity with its capability of seamless carrier failover.
Maximum Network Availability
The solution enables business to harness all available WAN links to increase Internet speed.
Hybrid Connectivity & Increased Availability
By simply adding low-cost broadband lines to the Q-Balancer appliance sitting on a private network, WAN resiliency and bandwidth can be increased for the site-to-site and cloud-based applications.
Assured Performance for Business-critical Cloud Application
As more applications being moved to the cloud, the access from branch networks to the cloud can then be directed directly to public network rather than go through the data centers like before. By doing so, the cloud applications become more responsive.
Cost Saving
Once the Q-Balancer solution adopted, limited bandwidth of MPLS or Leased Line can be replaced by adding low-cost broadband connections. This brings you a substantial saving without compromising the quality.
Security
VPN are built where and when needed, and it covers branch-to-branch and branch-to-HQ once the Q-Balancer is deployed.
How we help SMEs
SD-WAN

SD-WAN (software-defined WAN) is a specific application of software-defined networking (SDN) technology...

Site-to-site WAN Bonding

Q-Balancer increases network backhaul capacity by aggregating multiple site-to-site WAN connections......

WAN Load Balancing & WAN Failover

WAN Load Balancing intelligently aggregates multiple Internet connections to speed up the...

Hybrid WAN

Q-Balancer Hybrid WAN enables shared use of both private and Internet circuits at all business locations...


QoS Bandwidth Management

prioritizes and guarantees the minimum bandwidth to critical applications, and can be set to assign lower...

Firewalling

Q-Balancer is incorporated with a policy-based firewall, which controls traffic based on IP, Port, and Layer 7...