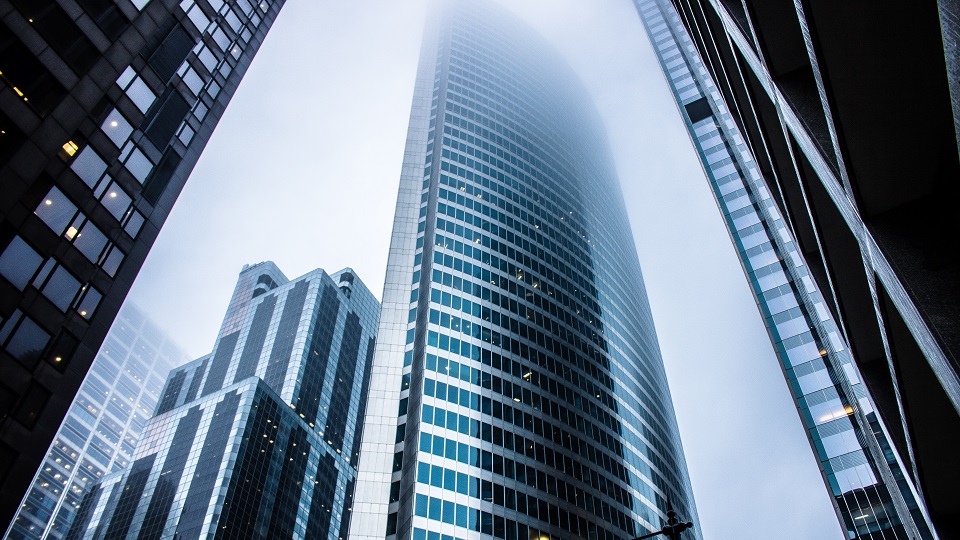 As an IT Manager in a large enterprise, where employees work from home or anywhere in the world, videoconferencing or VoIP helps your organization to communicate. Besides, it's very likely that data is the critical factor for success. To reduce the downtime caused by Internet disruption, applying extra WAN links might be a solution. Deploying multiple WAN links generates some other issues although it allows business to be able to have a backup plan in case primary link failed. In addition, all WAN links need to be utilized efficiently through proper management because redundant links stay idle means a waste. The followings are the main challenges large organizations face today:
Protecting access against network downtime


Ensuring bandwidth for mission-critical applications

Expensive Internet connections

Ensuring 24/7 availability for external requests to be able to access hosted servers

Managing transition to cloud services without sacrificing security

Hybrid network challenges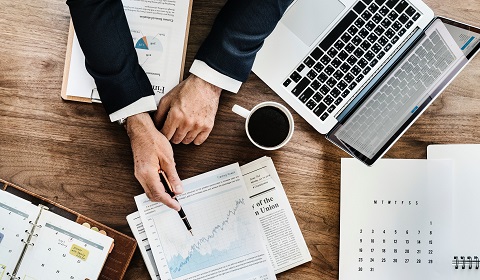 Introducing a Q-Balancer solution to large organizations means that employees, customers, and suppliers can all be benefited from fast internet access. Once the Q-Balancer is deployed, it immediately increases WAN performance and reliability, improves user experience, and provides WAN scalability when business grow.
Uninterrupted Network Connectivity
The Q-Balancer ensures Internet connectivity with its capability of seamless carrier failover.
Maximum Network Availability
The solution enables business to harness all available WAN links to increase Internet speed.
Hybrid Connectivity & Increased Availability
By simply adding low-cost broadband lines to the Q-Balancer appliance sitting on a private network, WAN resiliency and bandwidth can be increased for the site-to-site and cloud-based applications.
Assured Performance for Business-critical Cloud Application
As more applications being moved to the cloud, the access from branch networks to the cloud can then be directed directly to public network rather than go through the data centers like before. By doing so, the cloud applications become more responsive.
Cost Saving
Once the Q-Balancer solution adopted, limited bandwidth of MPLS or Leased Line can be replaced by adding low-cost broadband connections. This brings you a substantial saving without compromising the quality.
Security
VPN are built where and when needed, and it covers branch-to-branch and branch-to-HQ once the Q-Balancer is deployed.
How we help Large Enterprise
SD-WAN

SD-WAN (software-defined WAN) is a specific application of software-defined networking (SDN) technology...

Site-to-site WAN Bonding

Q-Balancer increases network backhaul capacity by aggregating multiple site-to-site WAN connections...

WAN Load Balancing & WAN Failover

WAN Load Balancing intelligently aggregates multiple Internet connections to speed up the...

Hybrid WAN

Q-Balancer Hybrid WAN enables shared use of both private and Internet circuits at all business locations... 

Inbound Load Balancing

Inbound Load Balancing distributes traffic load on all available WAN links by allowing internal hosts to be... 

QoS Bandwidth Management

prioritizes and guarantees the minimum bandwidth to critical applications, and can be set to assign lower...